My name is Jessica Mintz and I am an educational therapist. I work with middle school, high school, and college-aged students to help them overcome learning challenges.
My goal is to help students become independent learners by teaching them how to learn intentionally and effectively. I teach students time management and organizational skills as well as study strategies for better retention.


Before working with Jessica, we were battling with our son constantly about his homework. He was struggling to keep up but refused any help from us. Since working with Jessica for a year, we have noticed so many changes with our son. He is happier, has better study and organization habits and skills, has a more positive attitude about the future, and the accountability aspect of the meetings has helped his grades. Jessica is organized, kind and insightful. She went deeper than simply tutoring to work with our son on the root mindset challenges holding him back from success.
We found Jessica Mintz during COVID. We were desperate to coordinate the education of our children while balancing our work from home. COVID took an emotional and educational toll on a lot of families and ours was no exception. Jessica coordinated with teachers and caretakers helping us, the parents, to stay updated and on track. Jessica takes a balanced approach to working with kids and considers the emotional impact that life events may have on them. Jessica's services are a holistic answer to rounding out the educational experience of today's student.
Jessica worked with both of my sons, one in 8th grade and the other in 9th grade, on organization, time management, and prioritization. Neither saw a point in keeping track of their assignments since they had access to the Canvas Portal, but still assignments were not being submitted. Jessica developed tools to hold my boys accountable to their work, and then she took things a step further and broke down each assignment into manageable steps. My older son has a lot of math anxiety; so, Jessica incorporated mindfulness and positive self talk into their sessions. This helped my son become more aware of his bodily response to triggers and he is now able to re-regulate himself so that he can perform at his best. We are so grateful for Jessica's professional insight and holistic approach to teaching and learning.
"Finally, a holistic, student-Centered approach to learning"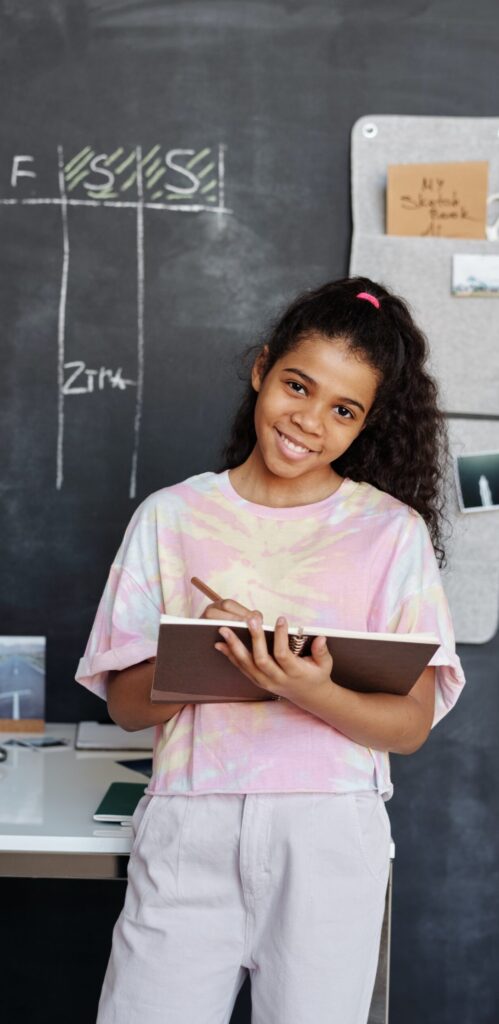 "Jessica is available when I need her the most! She holds me accountable by sending me text messages and email reminders."
Happy Students, Happy Parents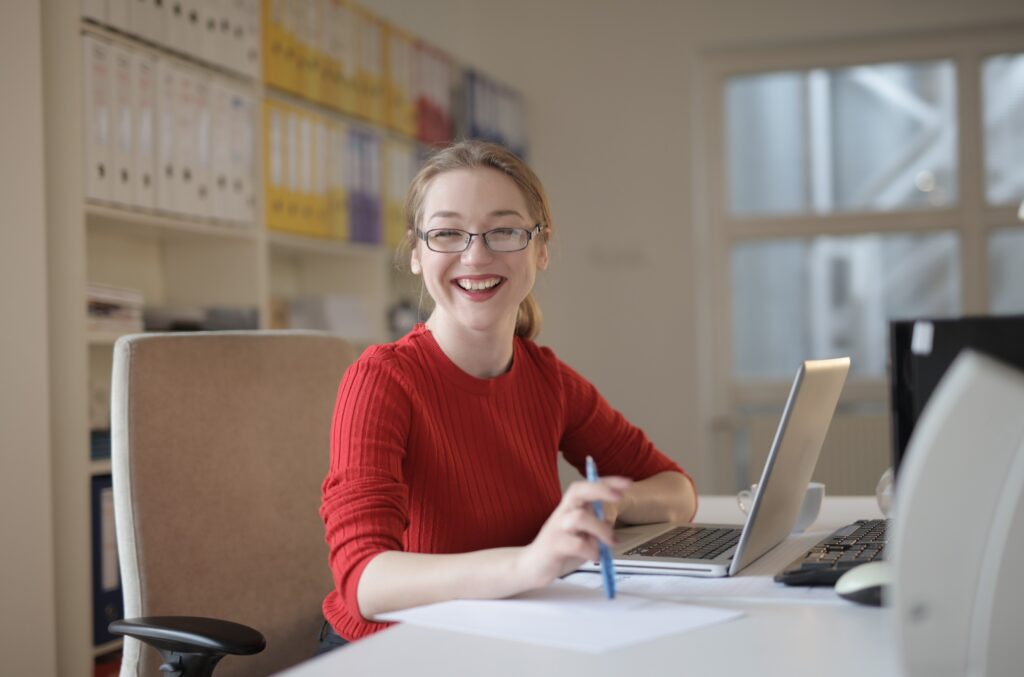 "I really like working with Jessica because she listens to me. She also is helping me advocate for myself. School is really hard but Jessica helps."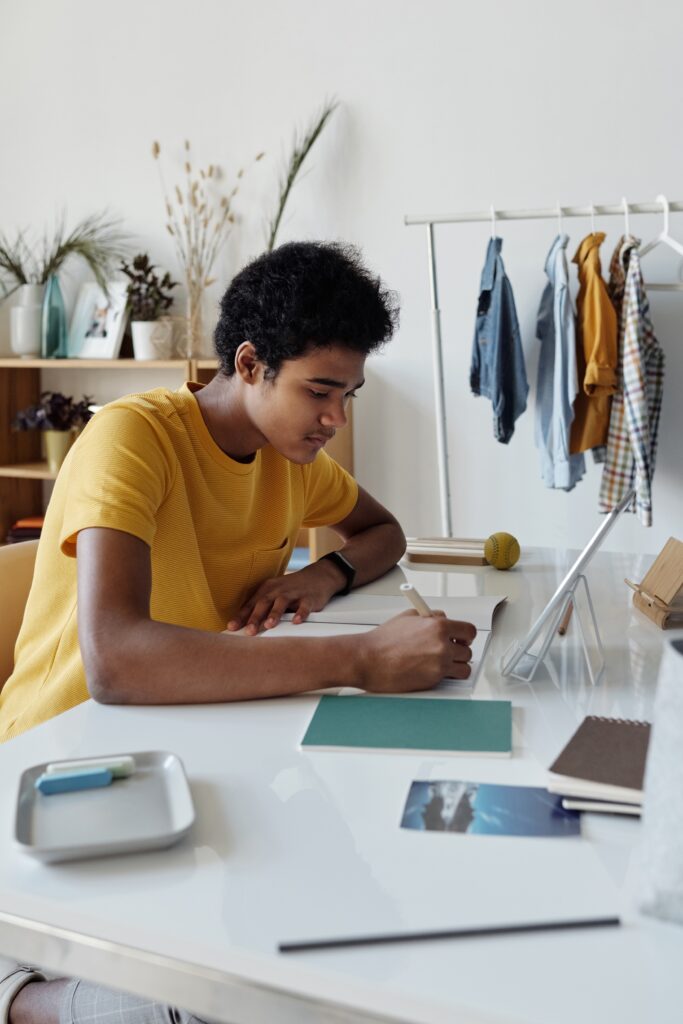 "I was able to boost my grades with an after school routine. We sat down together and figured out what was getting in the way, made a plan, and worked through it together."